Aaaaaaalriiiiiiiiiiiiiiightey! Life drawing in today's observation class now the only downfall is we stay stuck on the face for 3 hours. We had to use charcoal residue to make the background of the page then play with conte and the eraser on the ingres paper.
Update on the spider project, even if the conte doesnt do so well with the mayfair it still gave me an interesting texture effect, ill try reinforcing it and see what happens.
RRRRRRRRRAAAAAAAAARGH ENOUGHT WITH THE REALISM ALREADY LETS LET LOOOOOOOOOOOOSE: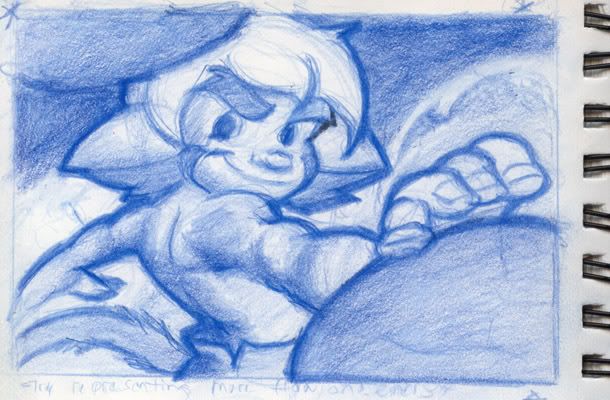 Its a personal label i have to do for school, ill have trace intro illustrator and see what goes on from there on.
Back to HW.