Bad backgrounds can never be saved by coloring and rendering, last time i jump the guns because of forum comments, the sketching stage remains the most important dammit... anyway, notes taken, mistakes spotted, lets prevent it next time.
Page 2:
Losing page:
Winning page:
Tone test featuring Mokuu-The blaze: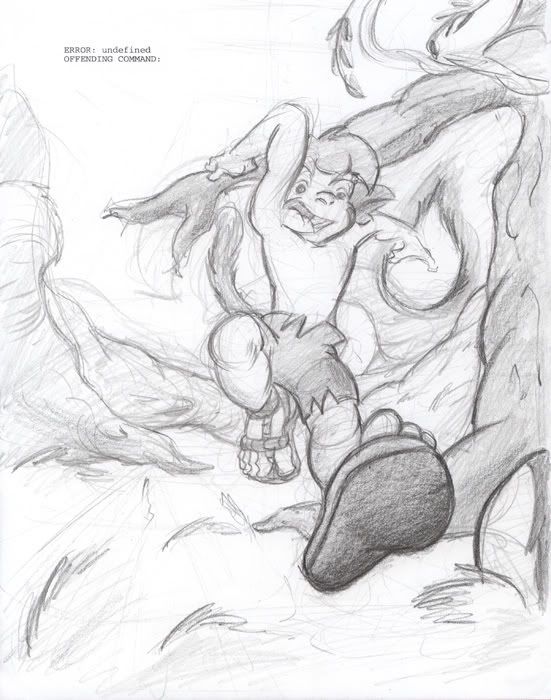 Perspective of Angie on void:
Test sketch for the tag team OC battles, Kobo's objective is to lineart it:
Still squiggly inking but getting better on the line weight play, also had to get back the proportions for the blaze since ive lost them while working on the Spark so long.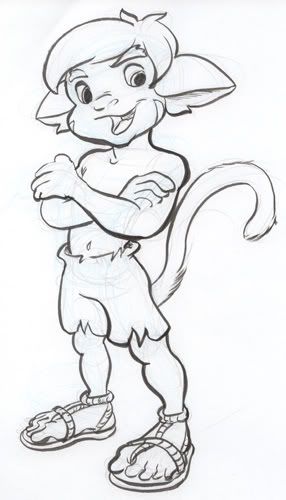 Fan art for Skulljammer's Superworld Presents-online comic, check it out - http://www.superworldpresents.com/-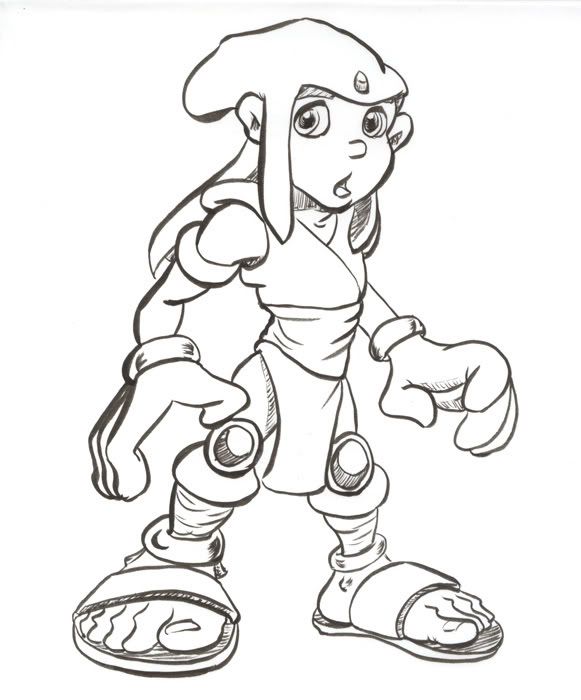 Finalizing the model sheet for the spark tomorrow, gonna see if i can save these backgrounds and re-upload the results.