Reworking on the spark, going back to previous idea since im not getting much feedback.
Winning page ideas:
Playing with marker techs: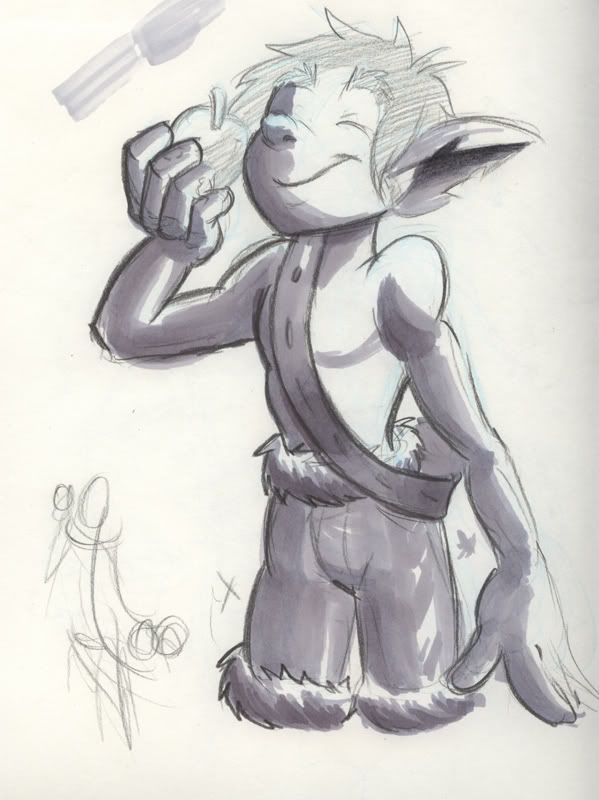 Gotta work on the blaze since ill be tag teaming him with Kobo's Fang for an upcoming tournament.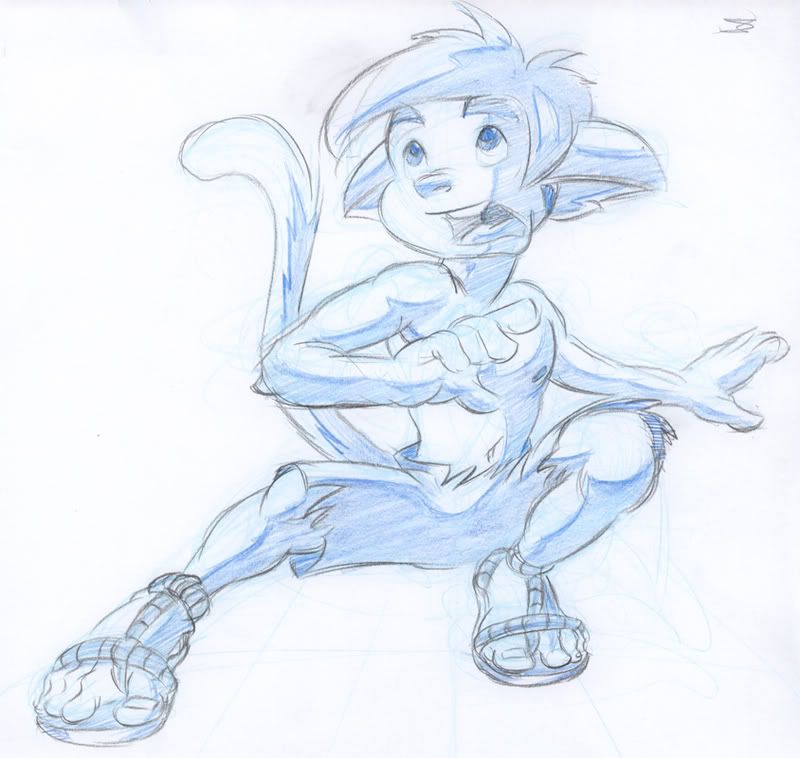 Gift art for poinko: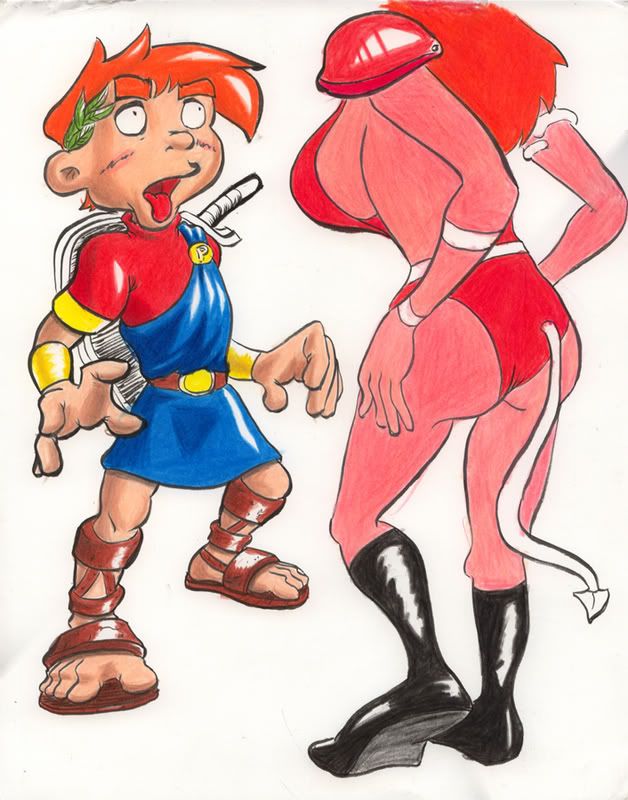 More marker test, not so lucky with colors tough.